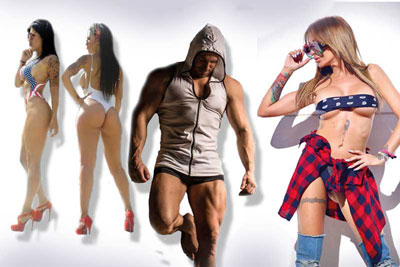 You can simply fill out the contact form below in detail and we will contact you with a quote for your Benidorm stripper. See our male stripper and female stripper pages for more info
We understand that organizing a stag or hen party is a lot of pressure and stressful and so we are always on hand to help. We even provide you with a rep on arrival that you can meet, discuss your plans and also provide you with a welcome pack. All our representatives have lived in Benidorm for many years and are very knowledgeable and should be able to answer all your questions even if it is not directly related to any of our activities. This service is free and optional if you already know everything you need to know about Benidorm. More information here on how it all works.
While some activities do not require advance booking it is advisable to book your Benidorm stripper in advance. We have the best strippers in Benidorm and they can get fully booked at the weekends. We understand that times and dates are subject to change and where possible we will endeavour to accommodate you. Our Benidorm strippers/strippergrams are flexible and with enough notice changes will not be a problem.
Benidorm Stripper Request Form
Important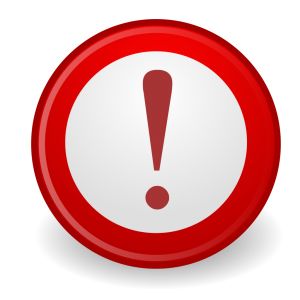 You will receive an automated reply as soon as your request is received, check junk mail if you do not receive this within 5 minutes and importantly then add us to your contacts so that you receive all future correspondence. If for any reason you do not hear from us please feel free to Tel/Whatsapp: +34 673 205 105.