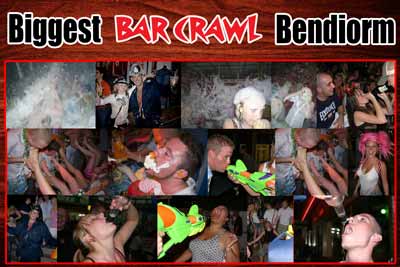 Benidorm Bar Crawl
Starts From Jokers 8.45pm
The bar crawl is one of the best nights to be had and the Friday/Saturday nights are the largest bar crawls in town. Not only is it the Party Hard Smashed bar crawl but also Benidorm Stag & Hen (part of our company) and the major UK stag and hen companies who offer Benidorm also put all their groups on the bar crawl so it's massive on the weekends.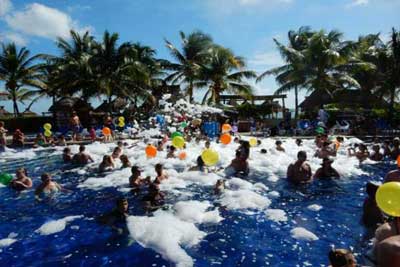 Benidorm Pool Party
Friday from 12 noon to 6pm
Our weekly day time welcome event is the pool party every Friday from April to September. So get your sun tan oil, towel and head to one of the the best day time events, oh and did we mention there is a foam party during it.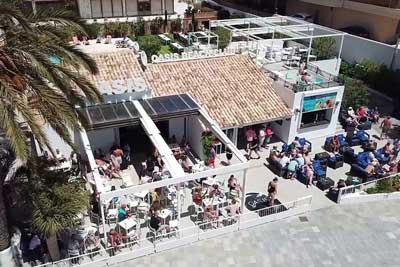 Beach Club Party
Saturday 1-5pm
Saturday afternoon is the beach club party, chill out to the best tunes and soak up the sun. Includes a 2 hour free bar and a traditional Paella for lunch, now this is the life in Spain. Lots of stag and hen party games during the day